It is with great joy and anticipation as I come to serve Living Waters Lutheran Church in Lino Lakes as your new interim pastor. Thank you for the kindness that you have already extended to me since meeting several of you this month. I am humbled to serve with you and ask for your prayers as we together seek God's mission and ministry in the months ahead.
Pastor David Wrightsman
Email: pastor@livingwaterslutheran.org

Church Office Hours:
Monday - 9:30 a.m. - 2:30 p.m.
Tuesday - 9:30 a.m. - 2:30 p.m.
Wednesday - 9:30 a.m. - 2:30 p.m.
Thursday - 9:30 a.m. - 2:30 p.m.
The church is having intermittent issues with incoming calls. We are working to resolve this issue but in the meantime you can get through to church by calling:

651-486-9102

10/18/19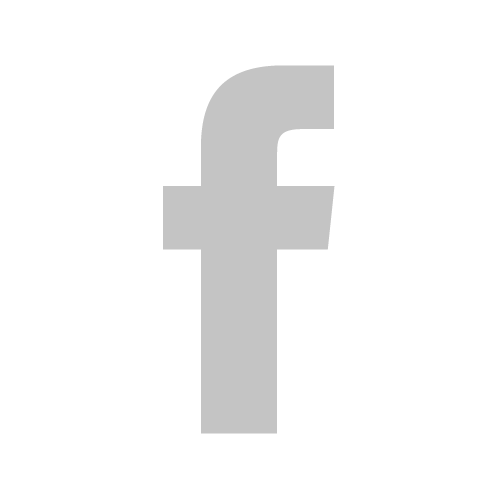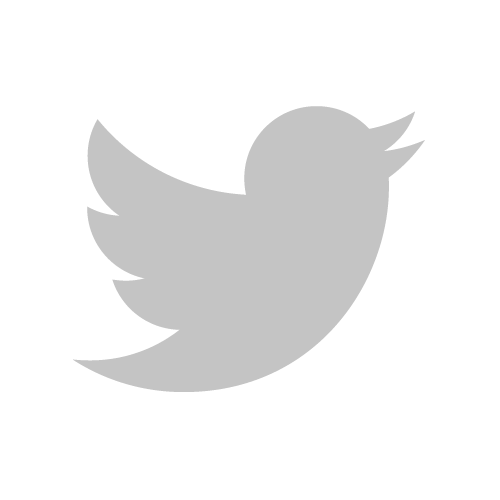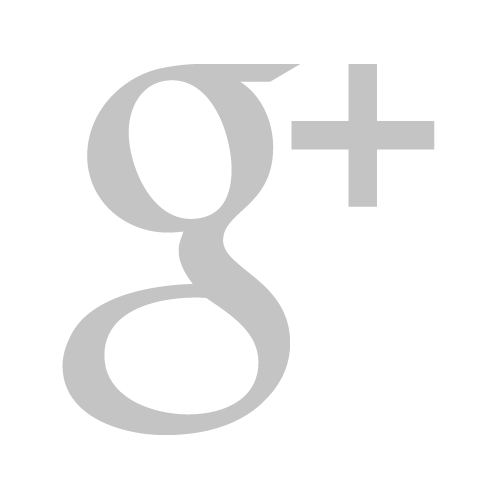 - LWLC is like a 2nd home for me. It is a place where I am accepted for who I am. I can worship God and not worry about "judgement".
- I come to LWLC sometimes full of worship, other times struggling with daily life and broken. Whatever my situation, at the time, I feel welcomed and have a real sense of community. The members here are authenticand really care about you.