OPPORTUNITIES TO SERVE
PRAYER TEAM
WORSHIP COMMITTEE

PROPERTY COMMITTEE
OFFERING COUNTERS
December and January
Worship Assistant Sign-Up Sheets
are in the Narthex!
Please sign up when you are able to help out!

Confirmation Students and their families are required to assist once a month!

CONTACT THE CHURCH OFFICE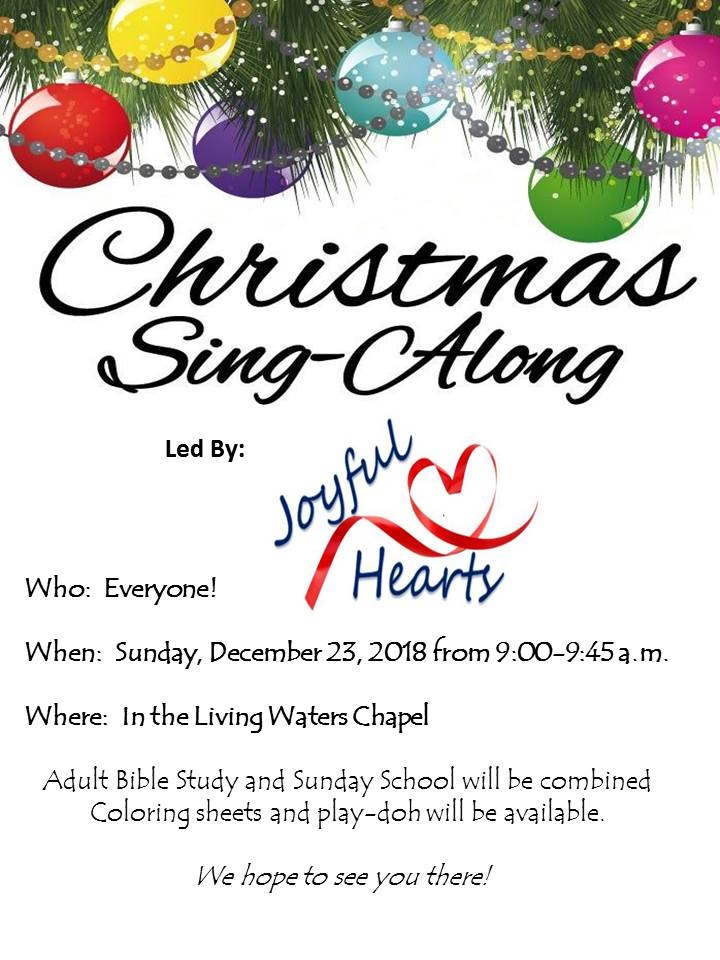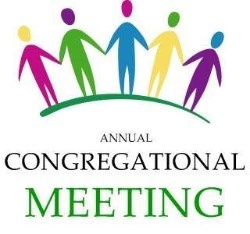 January 27, 2019
CLEAN TEAMS WANTED!

We are looking for a few groups of people to join a CLEAN TEAM!

CLEAN TEAMS would come in and handle light cleaning once or twice a month! You don't need to commit to hours and hours of scrubbing; an hour of help would be greatly appreciated!

If you aren't able to scrub and polish, we are looking for donations of Clorox Wipes, Mr. Clean Magic Erasers and Windex.

So grab a church-friend or two (or make some new ones!) and join a CLEAN TEAM!

If you are interested in forming a CLEAN TEAM let Katie Weber know!

office@livingwaterslutheran.org or 612.308.1720
COUNTERS WANTED


The counting team needs you to help count and record weekly offering. The commitment is minimal, 1 Sunday, every 3-4 weeks for 15-30 minutes. We are a very flexible group, you will pick the Sundays you can count and when a last minute conflict arises our team is quick to pitch in and cover!

Please contact Lisa Brown: phone 763-242-2351 or e-mail lisabrown343@yahoo.com