SEE LATEST NEWS FROM THE PASTOR

Church Office Hours:
Monday - 9:30 a.m. - 2:30 p.m.
Tuesday - 9:30 a.m. - 2:30 p.m.
Wednesday - 9:30 a.m. - 2:30 p.m.
Thursday - 9:30 a.m. - 2:30 p.m.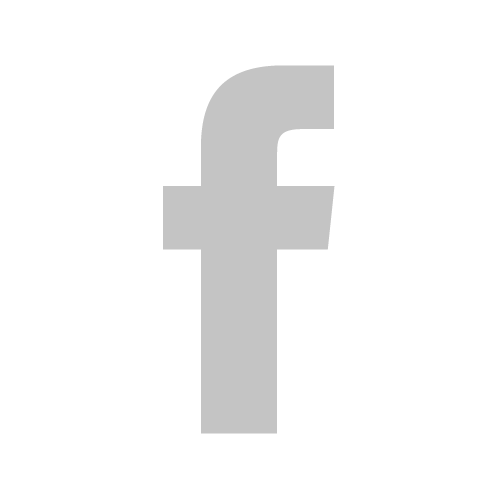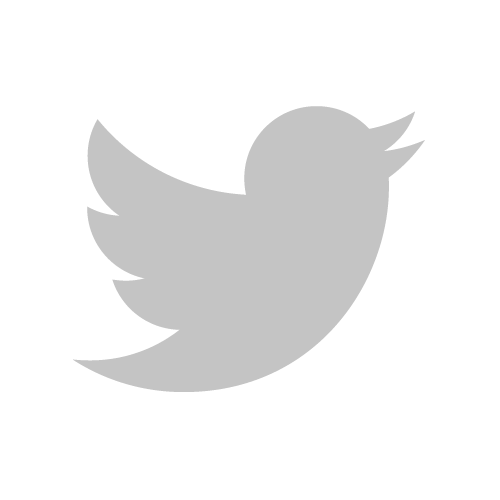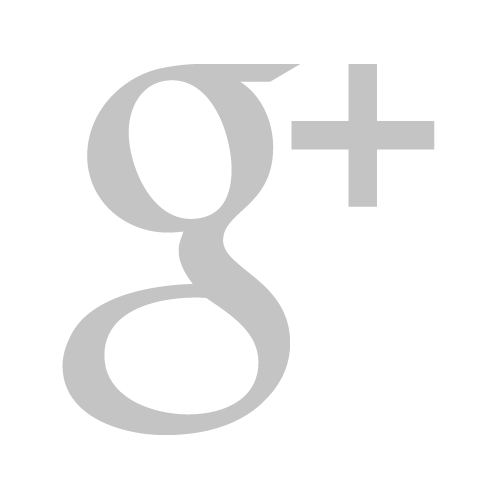 - LWLC is like a 2nd home for me. It is a place where I am accepted for who I am. I can worship God and not worry about "judgement".
- I come to LWLC sometimes full of worship, other times struggling with daily life and broken. Whatever my situation, at the time, I feel welcomed and have a real sense of community. The members here are authenticand really care about you.