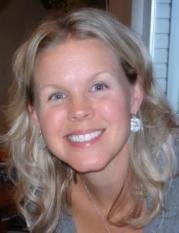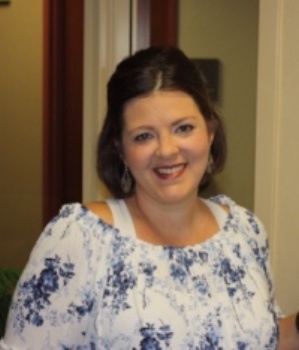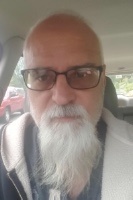 Eric Gustafson,
seminary student
joining us with Confirmation students

on Wednesday evenings!
Hi, I'm Eric Gustafson. I am a first year student at Luther Seminary in St. Paul. I live in North Branch and grow trees and other landscape plants on a fourth generation Swedish farm, looking toward a career change into ministry. I am widowed and have two daughters, ages 22 and 18. I like hockey, art, Scrabble, eating, napping and music.