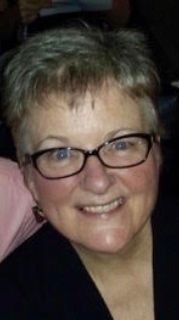 Welcome
Pastor
Anita Beste

Pastor Anita will be visiting Living Waters this
Sunday, November 10th!

Rev. Anita Beste recently retired after serving as a pastor for 22 years with three churches: Cambridge Lutheran in Cambridge, Prince of Peace in Roseville, and St. Mark in Circle Pines (interim). Anita was raised in Nebraska, attended college at Valparaiso University, lived in Chapel Hill, North Carolina as a young adult, and made Minnesota her home since coming to study at Luther Seminary in 1990. She and her husband, Steve, have 3 daughters all of whom live In Boston — so they visit there as often as they can. As an Interim Pastor Anita enjoys exploring together how God is shaping us and leading us into ministry in the future.
Welcome
Autum Barbato,
Nursery Care Coordinator

My name is Autum Barbato and I am 21 years old.

I am currently working at Apple Academy as a Preschool Teacher, I absolutely love it! Kids have always been a great passion of mine. I am very family and friend oriented. I love being adventurous and seeing what the world has to offer.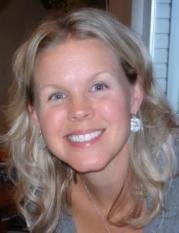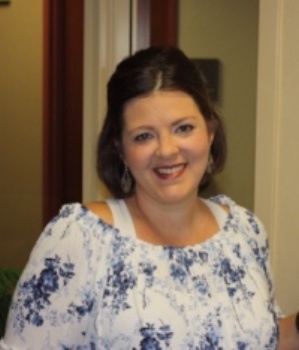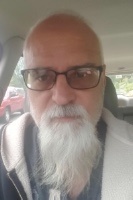 Eric Gustafson,
seminary student
joining us with Confirmation students

on Wednesday evenings!
Hi, I'm Eric Gustafson. I am a first year student at Luther Seminary in St. Paul. I live in North Branch and grow trees and other landscape plants on a fourth generation Swedish farm, looking toward a career change into ministry. I am widowed and have two daughters, ages 22 and 18. I like hockey, art, Scrabble, eating, napping and music.