We have a
Story to Tell...
Over the last few weeks, we have watched and listened as members of Living Waters shared stories of how they have been affected by God's love in this community. Sunday, May 19th is the culmination of this effort and we need to hear from you! Of course you can make commitments after today but this is the Sunday we are asking to know of your intentions as your leaders discern how this affects how we move forward in the coming weeks in the pastoral call process.

Yes, We Have A Story To Tell and you're a part of getting it told!

See you at church!

Pastor David Wrightsman
(612) 599-6911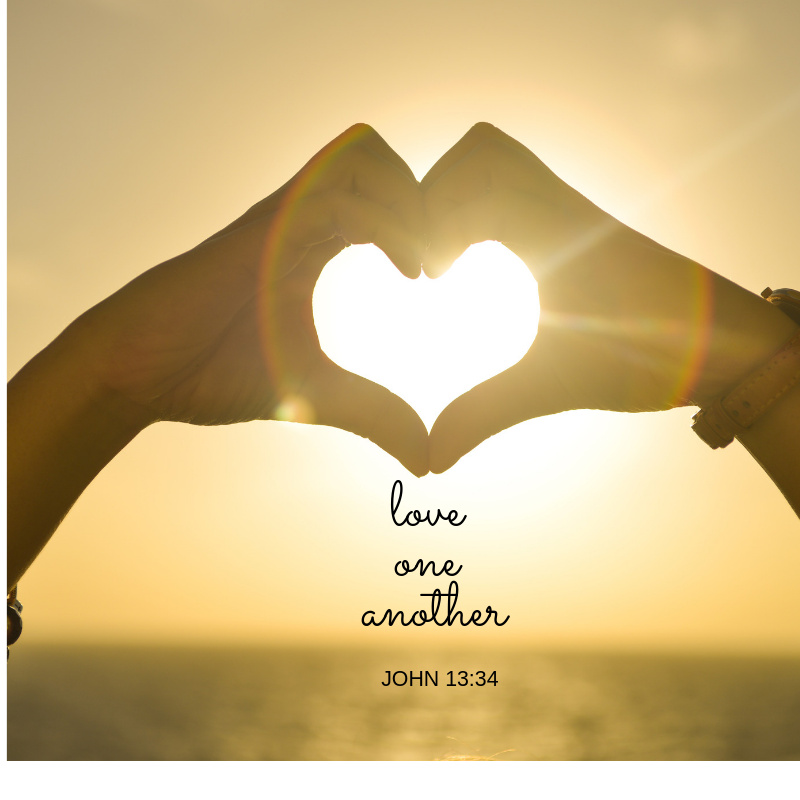 Do you want this on your smartphone?

See Katie after worship on Sunday for help!!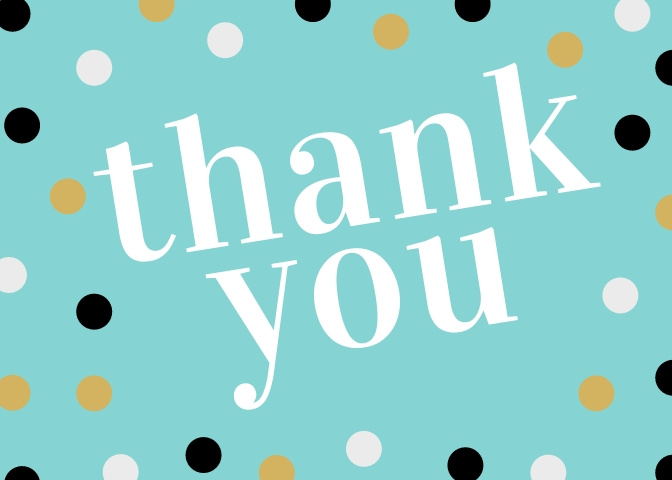 Linda Hildestad for donating day lilies and PJ Kolu for planting them!
Mark Braun for mowing the lawn last week.
Moni Slatten for stacking wood.
Michael & Katie Weber for trimming pine trees and planting flowers.
Mitch Kuschke for emptying trash and recycling, and for cleaning!
Gayle Anderson & Kris Anderson (and Kris' grandson Henry) for putting the bulletin together this week. Kris also is putting the Raise the Roof bulletin together. Thank you for that, too!
Kris Olson & Jeanne Kumlin for organizing the talent and all the hard work you did for the Raise the Roof Fundraiser.
All the Raise the Roof performers and helpers for putting this together.

Those facing medical procedures...
Rebecca Bonardczuk who is recovering from kidney surgery and facing medical treatment.
Jerry Dufeck who is having cataract surgery next week.
Those recuperating from surgery and other medical situations...
Sharon Dufeck who is in ICU at St. John's Hospital fighting an infection.
Chuck Kerkhoff who is recovering from back surgery.
Arlene Faehn who is recovering from bypass surgery. Arlene is being released from the hospital to transitional care this week.
Jim Danhoff who is recovering from surgery and a subsequent fall.
Kevin Stewart (Centennial Firefighter) who is recovering from a leg injury sustained in a fall at a fire.
David Von Guten (Friend of Jim & Teri Danhoff) who is recovering from recent surgery.
John Gustafson who is receiving treatment for an arterial blockage in his leg.
Those suffering from Alzheimer's or Dementia...
Ion Hanson (friend of Pastor Dave)
Those receiving Hospice care...
Those receiving cancer care...
Sue Knudson, Melanoma.
Linnea Miskowiec, breast cancer.
Elsa Keeler (Britta Manning's cousin), bone cancer.
Patsy Madzey (Carol Kerkhoff's sister in-law), lung and breast cancer.
Doug Smith (Angela Coon's uncle), lung cancer. We are blessing a prayer quilt for Doug this Sunday during worship.
Those in addiction recovery...
Living Waters Community...
Allison Kostuch (deployed to Iraq), God's protection and care for Allison and her husband David, and parents Lona and Chris Lyden.
Bryant Kumlin & Eric Gustafson who are studying at Luther Seminary.
Prayer requests can be submitted by filling out a card in the pew backs, e-mailing Pastor Dave and Katie Weber at revw2@msn.com and office@livingwaterslutheran.org or by calling the office.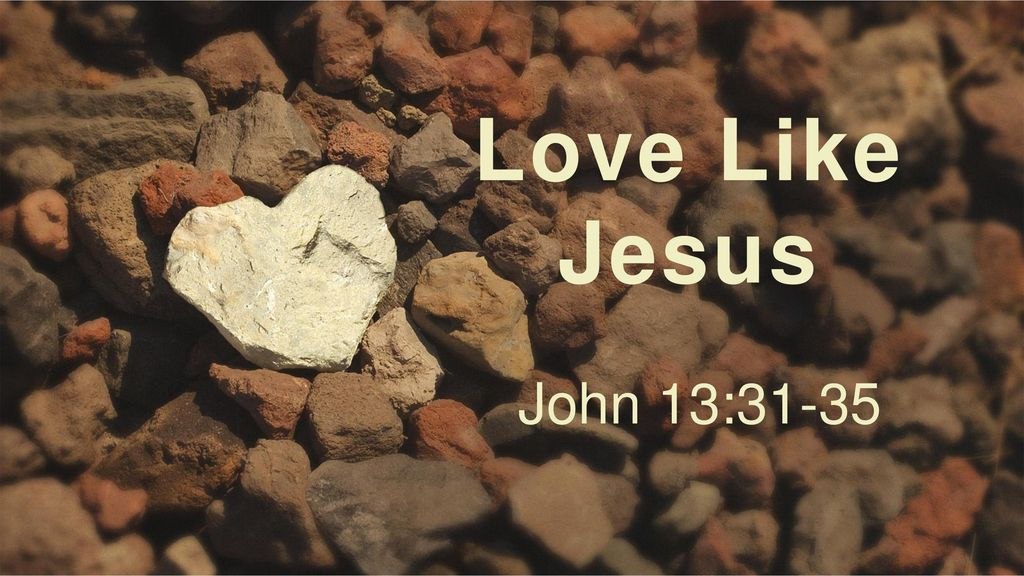 "Loving Outside the Lines"
Rev. David Wrightsman
Greeters:
Doris & Carl Nelson

Sound Board:
Mark Braun

Ushers:
Steve & Moni Slatten

Acolyte:
Britta Coon

Reader:
Kurt Kumlin


Music:
Kris Olson & Kristin Larson
& the Woman's Ensemble


Communion Servers:
Vicki Faehn
Kurt Kumlin
Katie Weber

Basket Holders:
Ian Cook
Alex Couillard

Treats Provided By:
Jackie Braun

May 17

Al-Anon/NA: 6:30 PM

May 18

Let's Raise The Roof Event: Doors Open at 6 PM

May 19



Adult Bible Study: 9 AM
Worship: 10 AM
Piano Recital (Kris Olson's students)

May 20

Scouts: 7:00 PM

May 21


Prayers & Squares: 9:30 AM
Council Meeting: 6:30 PM

May 24

Al-Anon/NA: 6:30 PM

May 26



Adult Bible Study: 9:00 AM
Worship: 10:00 AM

Living Waters Garage Sale July 24-27
Donation drop off starts on July 7th! See Lisa Brown, Joan Kuschke, Carol Kerkhoff or Sara Greenough (pictured above) if you have questions.